News
triOS College's Health Information Management Program Earns Accreditation
September 14th, 2023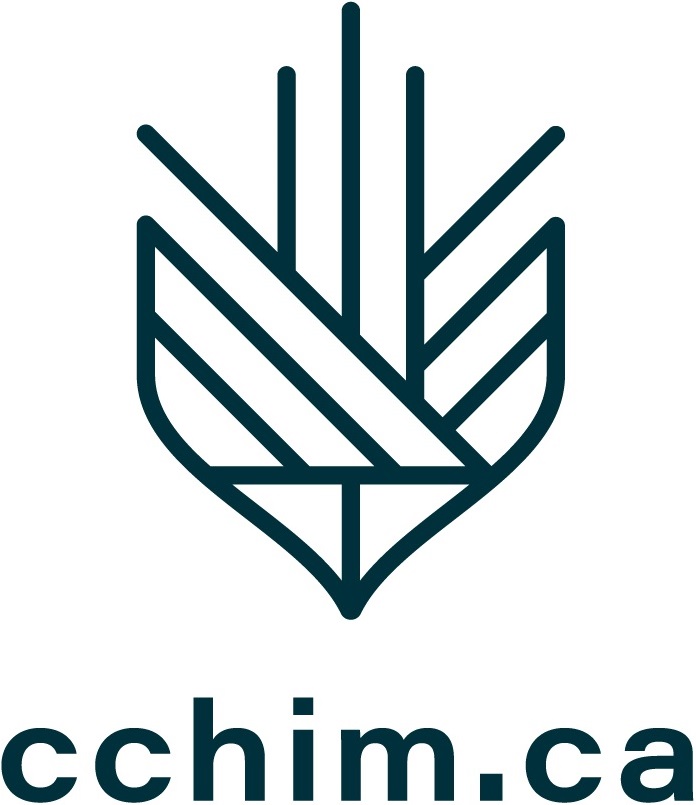 MISSISSAUGA – The Canadian College of Health Information Management has accredited triOS College's Health Information Management program, approving its high training standards in this in-demand field.
"We are thrilled to receive accreditation from the Canadian College of Health Information Management," said Stuart Bentley, President of triOS College. "This recognition validates our commitment to delivering a comprehensive and industry-relevant program, which prepares our students to excel. It also highlights our dedication to meet the highest standards in education, ensuring our graduates are well-prepared to make meaningful contributions to the healthcare sector."
This 76-week Health Information Management program equips students with the knowledge and skills needed to succeed in this dynamic and critical field. Plus, a 12-week internship gives students the opportunity to get valuable on-the-job experience that better prepares them for the new careers they will soon embark on. This program will initially be offered with Remote and In-class learning options to provide students with more choice in how they want to learn.
Graduates of the program are well-prepared to assume roles in the Medical or Health Records Department of healthcare facilities, government agencies, and private organizations. They play a crucial role in managing health information, safeguarding patient data, and supporting healthcare decision-making processes.
As a respected non-profit organization, the Canadian College of Health Information Management sets accreditation standards for educational institutions across Canada. Founded in 1972, the College plays a vital role in safeguarding the public interest by governing and regulating the professional practice of more than 4,300 certified health information member registrants nationwide. The College aims to enhance the professionalization of the health information industry and recognize its professionals as pivotal drivers of policy, funding, and the Canadian healthcare.
For more information about triOS College's Health Information Management program, please click here.
About triOS College
The mission of triOS College Business Technology Healthcare Inc. is to help students become job-ready graduates. triOS College is a private career college with 9 campuses across Ontario focused on providing practical hands-on training that students need to be successful in their chosen careers.
triOS College offers a wide variety of programs that are highly relevant in today's job market within Business, Technology, Healthcare, Law, Supply Chain, and Gaming & Design. The program curriculum is extremely comprehensive and is uniquely developed with input from industry leaders to provide the highest quality education.
Together with its sister company Eastern College, the combined triOS network of campuses delivers career education throughout Ontario, New Brunswick, and Nova Scotia as well as online across Canada.
Canadian-owned and -operated, triOS College is proud to be recognized as one of Canada's Best Managed Companies for 13 years in a row. triOS has been awarded the Platinum designation for redefining post-secondary education by listening to students and employer needs to deliver effective results. Since its inception in 1992, triOS College has prepared over 40,000 job-ready graduates for rewarding careers.
For more information on triOS College's program offerings campuses, and online programs please visit www.triOS.com.