News
triOS Announces Partnership with Windmill Microlending
February 27th, 2020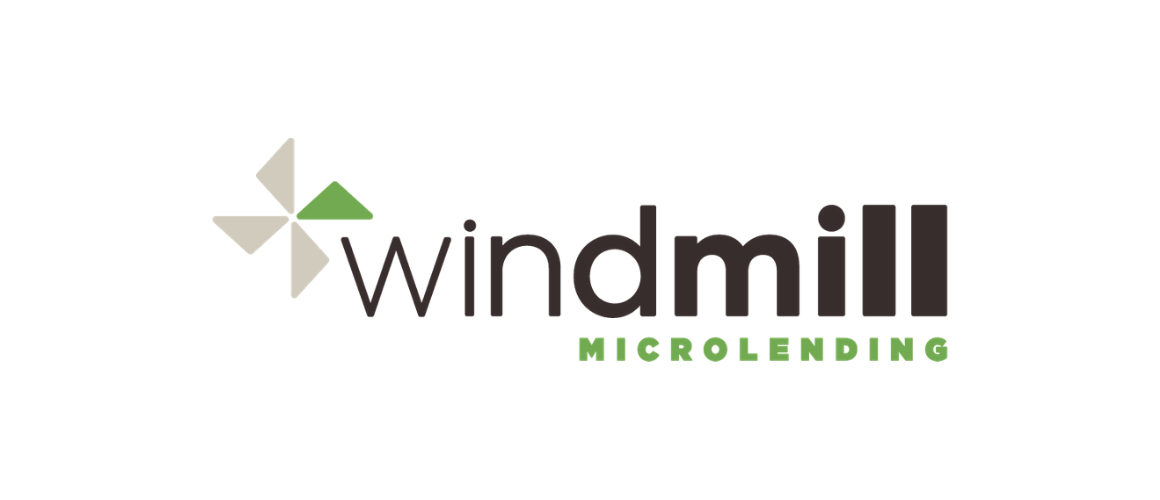 Mississauga, ON – On March 2nd, 2020, triOS College Business Technology Healthcare announced a partnership with Windmill Microlending, a registered charity that offers microloans to help skilled immigrants and refugees continue their careers in Canada.
"triOS College believes in the importance of education for new Canadians to continue existing careers or start new ones. Our partnership with Windmill Microlending allows us to help them obtain the additional funding needed to pursue their career goals and set them up for success," said Stuart Bentley, President, triOS College.
Windmill Microlending shares triOS College's vision to support new Canadians and provide them with the best chance possible to find success in their careers.
"Windmill has a long history of helping skilled immigrants and refugees achieve professional success in Canada," said Claudia Hepburn, CEO of Windmill Microlending. "With the financial support of Windmill, more newcomers will be able to study and train at triOS, making their career aspirations possible and increasing their earning potential."
triOS College embraces this opportunity to help change the lives of new Canadians who are internationally educated by offering additional financial assistance to our students when they enrol in our career training programs.
Funded by the public and private sector, Windmill is Canada's largest and most successful microlending program for immigrants and refugees. More information on other financing options for triOS College can be found here.
About Windmill Microlending 
Windmill Microlending empowers skilled immigrants and refugees to achieve economic prosperity by providing microloans. Windmill provides low-interest microloans of up to $15,000 so they can obtain the Canadian licensing or training required to continue their careers. Microloans from Windmill can also be used to cover the cost of books, supplies and other course materials. Many newcomers are unable to qualify for mainstream credit due to low income and no Canadian credit history. A microloan from Windmill supports immigrants and refugees by significantly increasing their income and has a 97% repayment rate.
About triOS College
The mission of triOS College Business Technology Healthcare is to help students become job-ready graduates. triOS College is a private career college with eight campuses across Ontario focused on providing the practical hands-on training that students need to be successful in their chosen careers.
triOS College offers a wide variety of programs that are highly relevant in today's job market within Business, Technology, Healthcare, Law, and Supply Chain. The program curriculum is extremely comprehensive and is uniquely developed with input from industry leaders to provide the highest quality education.
Canadian-owned and operated, triOS College is proud to be recognized as one of Canada's Best Managed Companies for nine years in a row. triOS has been awarded this Platinum designation for redefining post-secondary education by listening to students and employer needs to deliver effective results.
For further information, please contact:
Tes Samuel
Social Media and Communications Specialist
905-814-7212 x1037
communications@trios.com