Events
Pathway to a Paralegal Career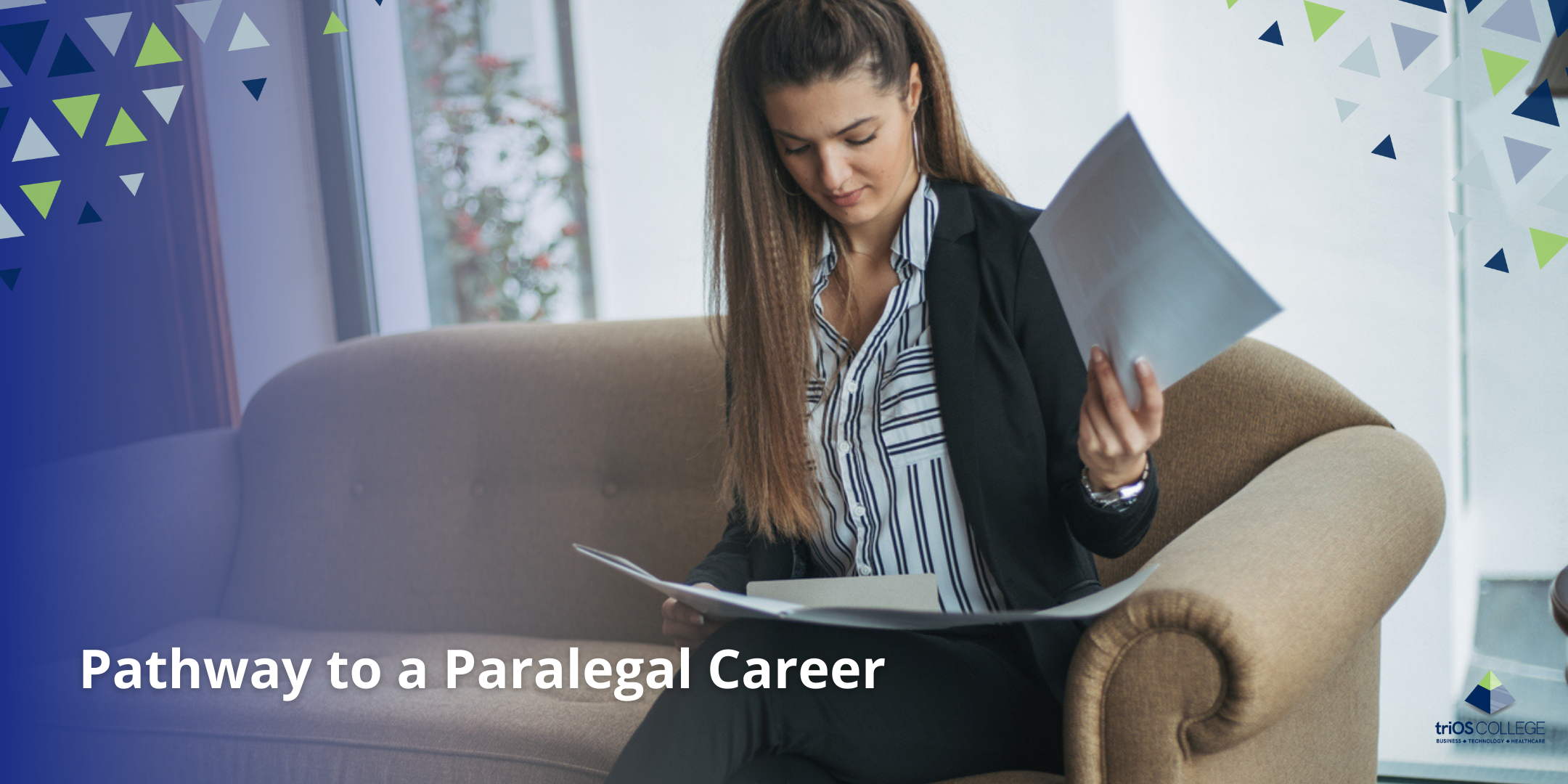 Learn about:
what a paralegal does
the high demand for these professionals
areas such as provincial offences; criminal law; employment law; and residential, landlord, and tenant law
During this live virtual event, you can have your questions answered in real time, or just listen in! Either way, we'll share insights and valuable information with you from our Faculty of Law professionals; Paralegal instructors, students, and graduates; and the Admissions team!
Don't miss out on this unique opportunity!
During this short event, you will:
Learn about what it takes to have a successful career as a paralegal from the host of "Justice in Pieces", Mr. John-Paul Rodrigues
Learn about funding options to start your new career
Get details on how triOS supports students with internships
Find out about ongoing employment assistance as a triOS graduate
Special Guest Speaker
Date & Time
August 30, 2023
5:00 pm