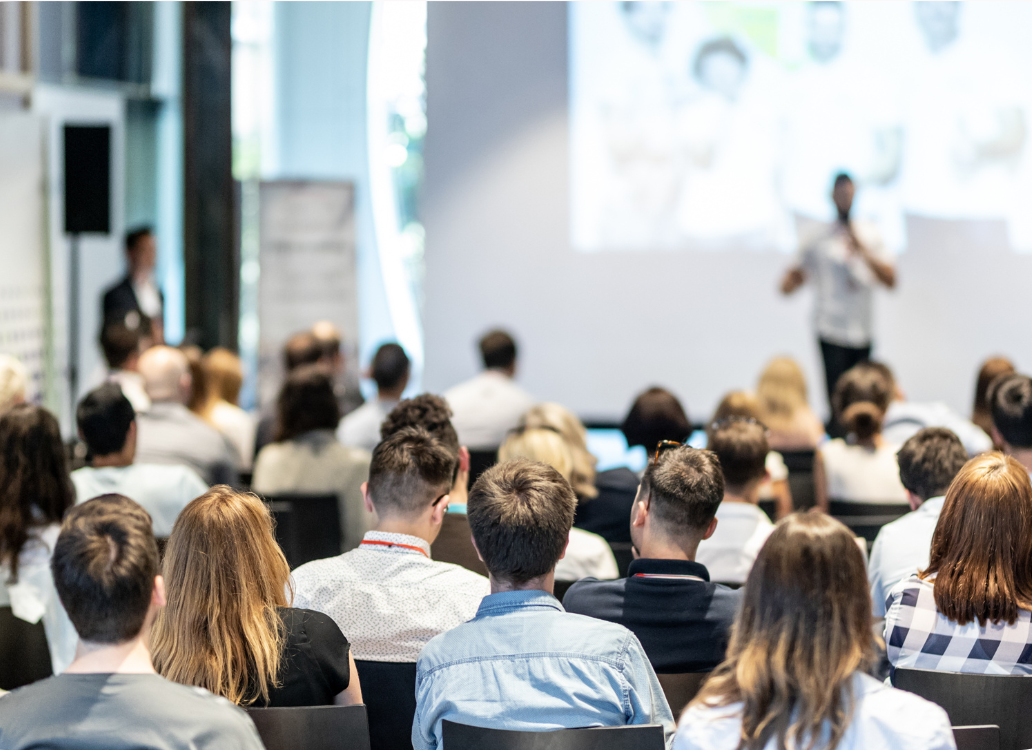 Have you ever wondered what it would be like to study law?
You are invited to join us for a free in-person event at our triOS campuses, where you will get an in-depth look at how you can become a Paralegal. Learn about the Paralegal scope of practice, educational requirements, and updates on this changing industry. Chat with legal professionals, paralegal students, and alumni. We will look at areas such as small claims, provincial offences, tribunals, and much more.
Discover what it takes to have a successful Paralegal career
Learn about funding options to start your new career
Find out how triOS supports students with internships
Get details about ongoing employment assistance as a triOS graduate
Click here to register.
Date & Time
August 23, 2023

Location
11 a.m. to 1 p.m.
London: 520 First Street, Unit 1, London, ON, N5V 3C6
Hamilton: 4 Hughson Street South, Suite 500, Hamilton, ON, L8N 3Z1
Brampton: 252 Queen Street East, Brampton, ON, L6V 1C1

12 p.m. to 2 p.m.
Kitchener: 235 King Street East, Kitchener, ON, N2G 4N5

5 p.m. to 7 p.m.
Mississauga: 55 City Centre Drive, Suite 200, Mississauga, ON, L5B 1M3
Toronto: 425 Bloor Street East, Suite 200, Toronto, ON, M4W 3R4