Events
Careers in Supply Chain and Logistics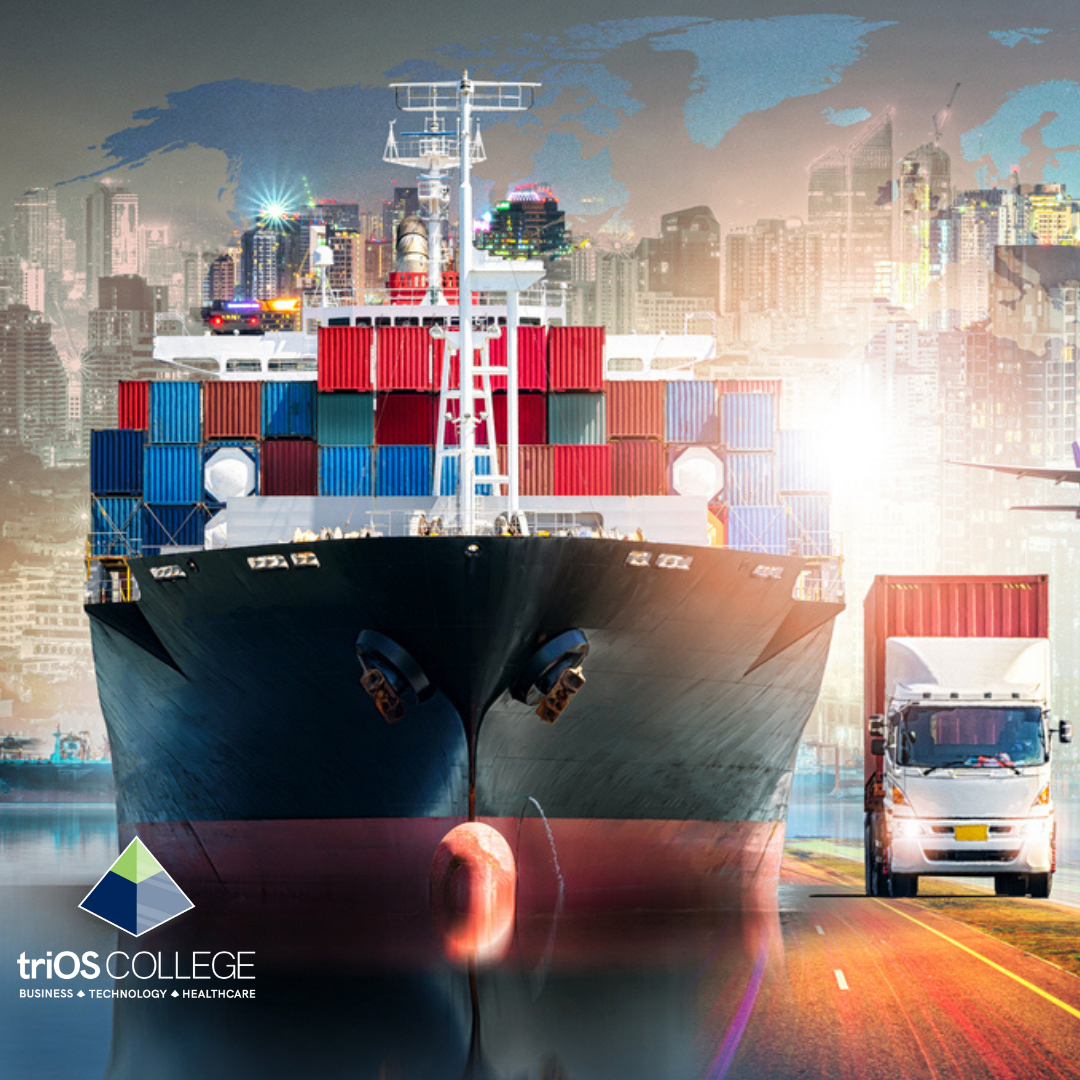 Listen to our guest speakers with extensive experience in supply chain and logistics and learn about the career opportunities waiting for you at this free information session.
Here's a quick look at what you'll learn:
An introduction to supply chain and logistics
An inside look into the real-life impact of the supply chain in keeping the Canadian economy stable
How companies are preparing for the future in global supply chain
The importance of certifications and training for a career in the essential supply chain sector
Career opportunities after the pandemic
Join us on Wednesday, March 23, 2022, at 5 p.m. via Zoom.
Guest Speaker
Mr. Gordon Hoy – Founder and President of Kaizen SCM Group, Inc.
In addition to running a boutique supply chain and logistics consulting firm based in Toronto, Mr. Hoy brings over 30 years' global experience having served both small and medium enterprises (SMEs), multinational corporations, and start-ups in a variety of industries and multiple geographies.
Date & Time
March 23, 2022
5:00 pm - 6:30 pm
RSVP Today