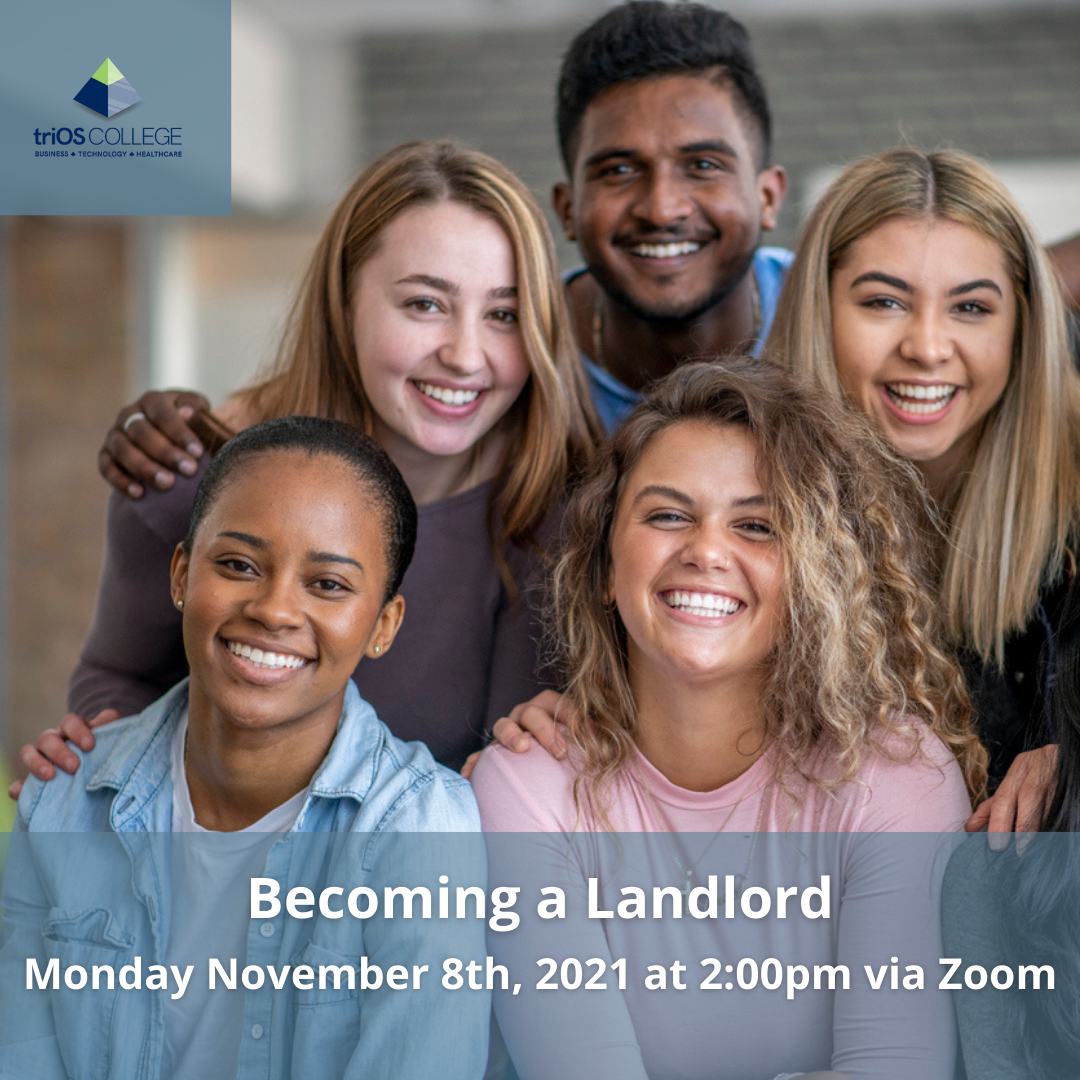 If you are a homeowner and/or have space in your home available to rent, we invite you to Becoming a Landlord.  In this free virtual event, you will find out everything you need to know about renting out space in your home, a landlord's rights and responsibilities in the city of Brampton, and much more.
Kindly RSVP By November 5th
Here's a quick look at what to expect:
An introduction to the need for accommodation among newcomers
How to make newcomers feel safe and welcomed
A detailed overview of the rights and responsibilities for potential landlords in Brampton
Learn about rental bylaws, fire enforcement, and other city regulations
City of Brampton official representatives
Resources for support
Detailed Q&A session
Join us on Monday, November 8th, 2021 at 2:00 pm via Zoom.
Hosted By: John Cruickshank, triOS College
Guest Speakers
Darlene Mezzabotta, Founder and Managing Principal at Auxilia Law
Shane Keyes, City of Brampton – Bylaw Enforcement
Andrew VanHolt, City of Brampton – Fire & Emergency Services
Date & Time
November 8, 2021
2:00 pm - 3:30 pm
RSVP Today