Events
Importance of the Global Supply Chain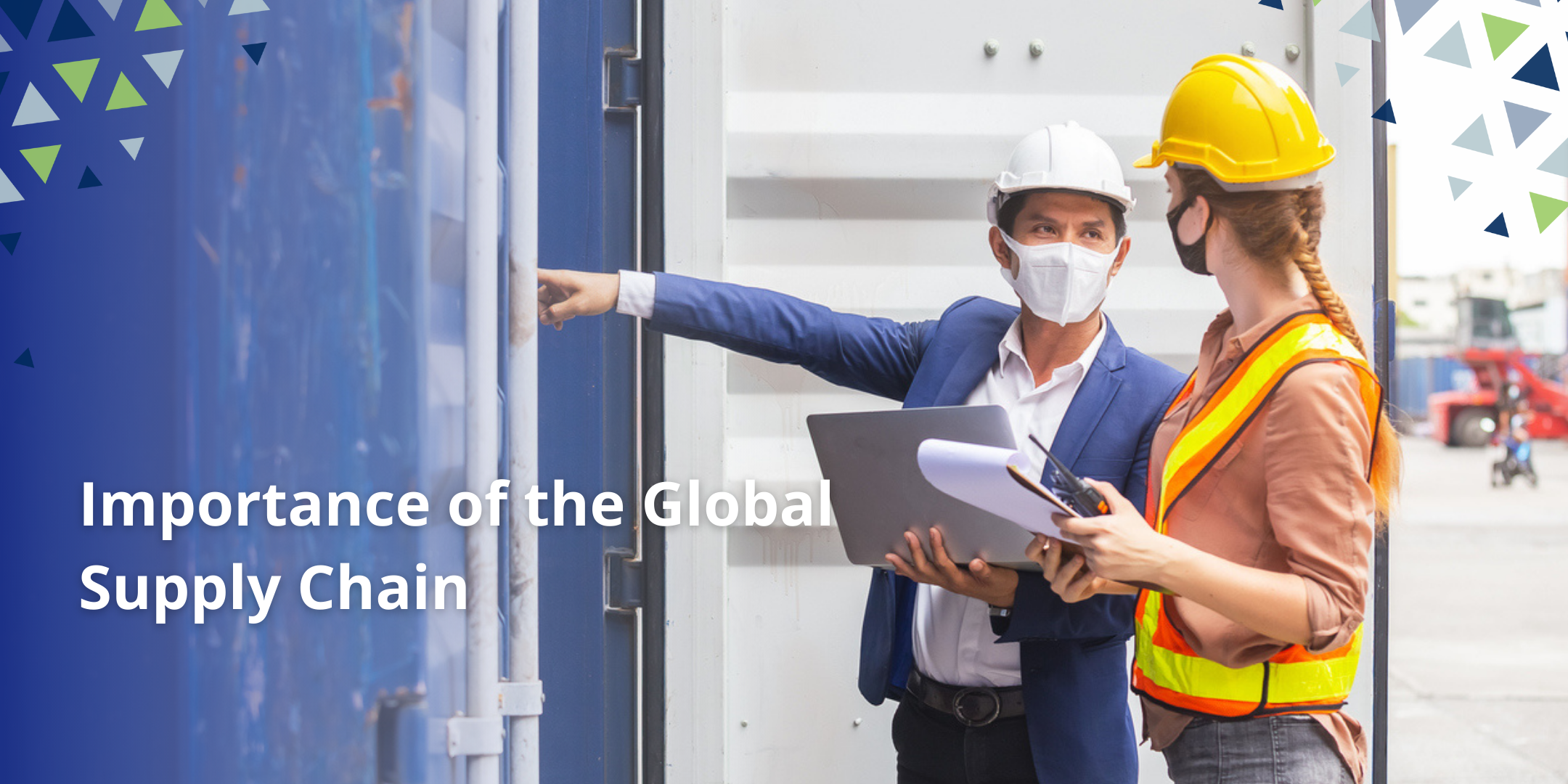 Here's a quick look at what you'll learn
An introduction to Supply Chain & Logistics
An inside look into the real life impact of the Supply Chain in keeping the Canadian economy stable
How companies are preparing for the future in the Supply Chain Post Pandemic
The importance of professional certifications and training for a career in the essential Supply Chain sector
Career opportunities during and after the pandemic
In addition, you'll have the chance to be a part of an in-depth Q & A session.
Hosted By: Mr. Gordon Hoy
Gordon Hoy is the Founder and President of Kaizen SCM Group Inc., a boutique supply chain and logistics consulting firm based in Toronto, Canada. Mr. Hoy brings over 30 years' global experience having served both Small and Medium Enterprises (SMEs), multinational corporations, and start-ups in a variety of industries and multiple geographies. He has also spent several years teaching supply chain across Canada.
Michael Capretta, Director of Operations at Farrow Logistics He will be sharing his career journey and what it takes to succeed within the Fast-Moving Consumer Goods (FMCG) industry and the customs brokerage and freight forwarding arena.
Joanne Bradley, Employment Specialist at triOS College Joanne has over 10 years of experience in recruitment, job search assistance, and business development within the education sector. She will be sharing her knowledge of how to ace that perfect job interview in the Supply Chain field. Joanne will also be enlightening us on how to create that perfect resume, and the skills employers are looking for.
Sonali Mehta, Financial Aid Expert at triOS College Sonali has worked as a Financial Aid Officer in the PCC world for many years. She helps our clients find a financial aid plan and solutions to suit their needs.
Date & Time
June 29, 2021
4:00 pm - 5:30 pm
RSVP Today