News
Ontario Offers Funding Opportunities to Help People Train for New Jobs
November 24th, 2021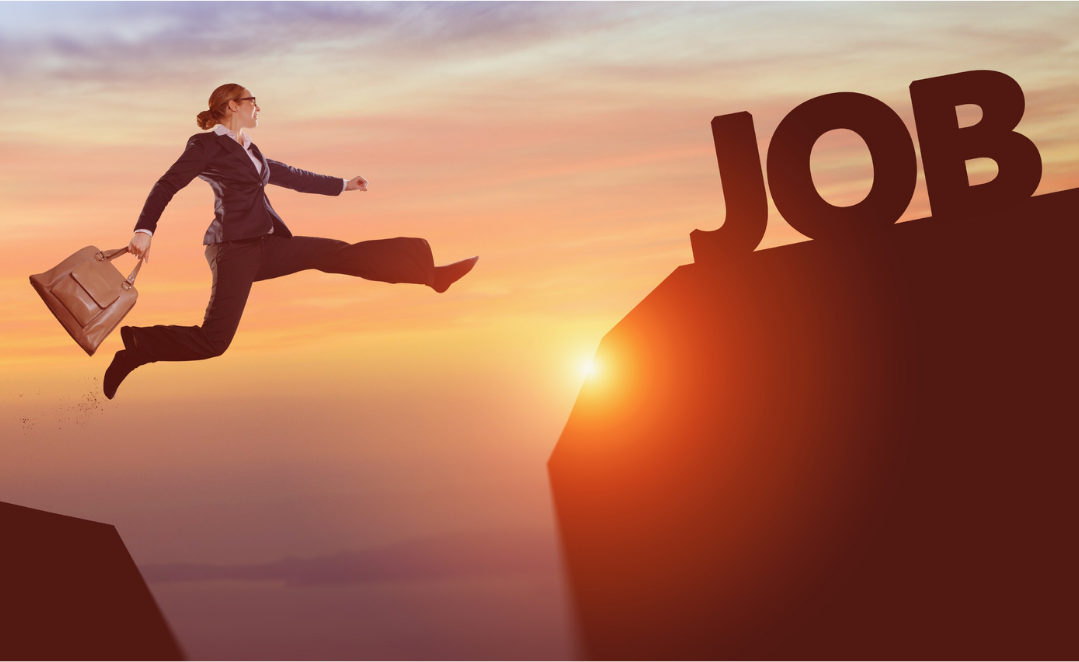 TORONTO – Premier Doug Ford has recently announced the expansion of the Second Career educational funding program and the proposed extension of the Ontario Jobs Training Tax Credit to 2022.
By Spring 2022, Second Career will start helping unemployed individuals with little to no work experience. These include youth, newcomers, gig workers, self-employed individuals, and social assistance beneficiaries. According to Ford, such expansion ensures workers will have the skills needed for jobs of the future and for breaking down employment barriers worsened by the pandemic.
The Second Career program, which can provide financial aid of up to $28,000, originally catered to workers who were laid-off. The program funds tuition fees, books, and transportation, plus living expenses of up to $500 per week. Childcare and disability-related needs may also be covered. Second Career recipients can opt to enroll in training programs that last 52 weeks or less, qualified university or college courses, micro-credential programs, and vocational programs.
Monte McNaughton, Minister of Labour, Training and Skills Development, said that Ontario continues to face the largest labour shortage as a result of the COVID-19 pandemic. Hence, the government is investing in programs that connect more people to meaningful careers and financial independence. Ontario plans to invest an additional $5 million to the current $82.4 million Second Career budget for 2021-22.
"The Second Career program enables individuals to re-train for new careers as the Ontario economy pivots in new directions," said Stuart Bentley, President of triOS College. "triOS is pleased to help students become job-ready graduates in new careers through our education programs and by working with employers to ensure our graduates have new job opportunities."
To help the pandemic-affected workforce, the Ontario government is also proposing to prolong the temporary Ontario Jobs Training Tax Credit up to 2022. This would give about $275 million additional monetary support to almost 240,000 Ontario workers to upgrade their skills. The tax credit can provide up to $2,000 in relief to cover eligible training costs, including tuition and occupational exam fees. It is also refundable, so people can take advantage of it whether they owe any Ontario Personal Income Tax or not.
To learn how triOS College can help you transition to your dream career via the Second Career program, go to our Second Career program page.
About triOS College
triOS College Business Technology Healthcare, Inc. aims to help students become job-ready graduates. With eight campuses across Ontario, triOS College focuses on providing hands-on training that students need to be successful in their chosen careers.
triOS College offers a wide variety of programs that are highly relevant in today's job market under six faculties namely Business, Technology, Healthcare, Law, Supply Chain, and Gaming. With inputs from active industry leaders, triOS uniquely developed and carefully crafted its program curriculums to make them extremely comprehensive and to provide the highest quality of education.
Canadian-owned and -operated, triOS College takes pride as one of Canada's Best Managed Companies for 10 years in a row. triOS has been awarded the Platinum designation for redefining post-secondary education by listening to student and employer needs to deliver effective results.
Since its inception in 1992, triOS College has prepared over 30,000 job-ready graduates for rewarding careers. Students receive a career-focused approach to education and receive internships with most programs.
triOS is registered as a Private Career College under the Private Career Colleges Act of Ontario, 2005.
For further information, please send an email to communications@trios.com.