Events
The Time Is Now: Learn About Careers in Digital Marketing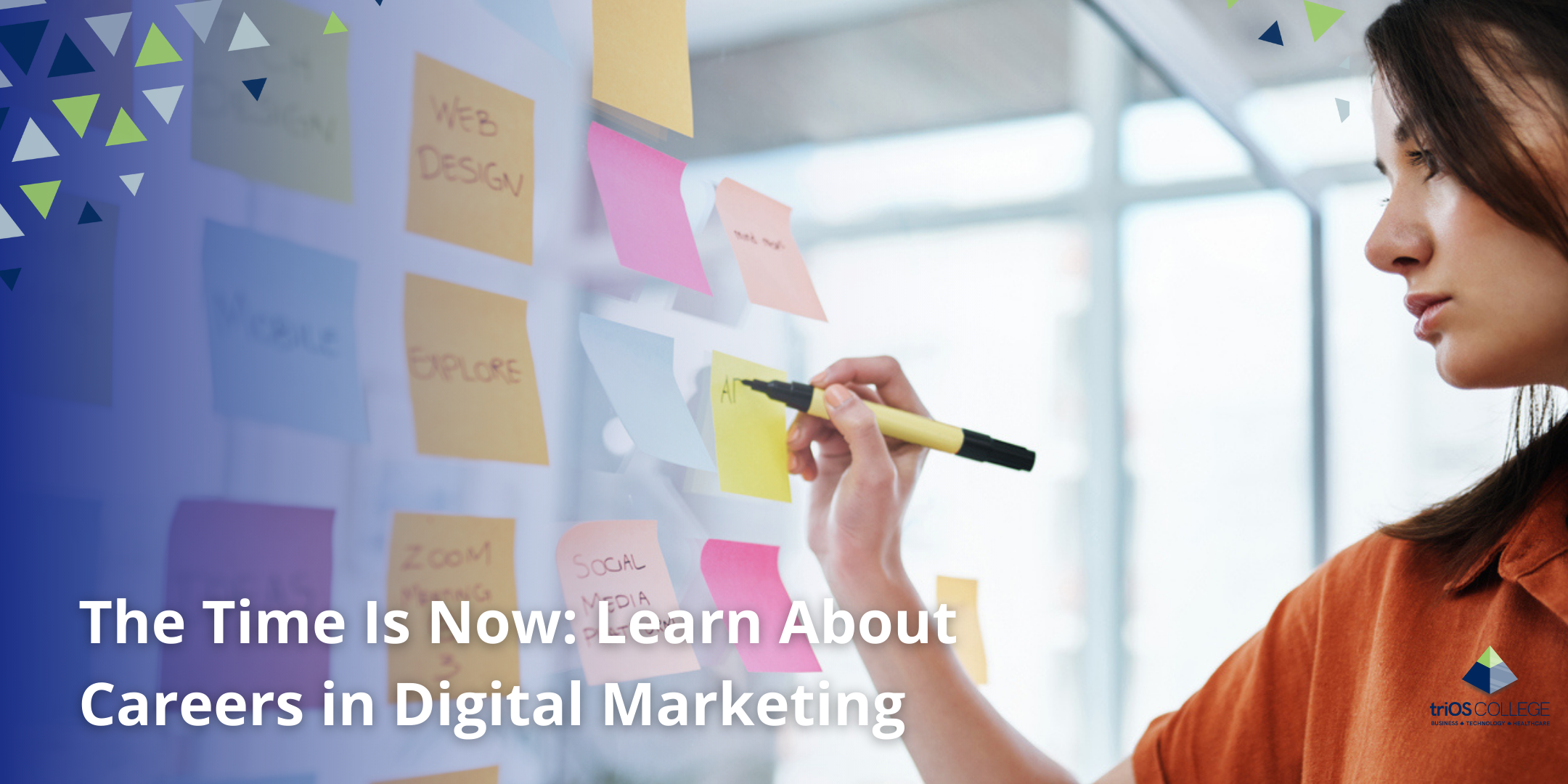 About this event
Digital marketing is changing how companies market their products. Learn about social media marketing, search engine optimization (SEO), search engine marketing (SEM), and how you can get the tools you need to be a part of this exciting and growing field. Hear from our special guest speaker, Vik Joshi, at this special information session.
Learn about funding options to start your new career; how triOS supports students with internships; and provides graduates with ongoing employment assistance.
Guest Speakers
Vik Josji, Faculty Head – is a Digital Marketing Specialist/Subject Matter Expert, Instructor, and Faculty Head at triOS College. He is a business owner of ePrime Digital: a Social Media Strategist, for restaurants, retail stores, realtors.
Nicole Blake, Employment Specialist – has many years of experience in recruitment, job search assistance, and business development within the education sector. She will be sharing her knowledge of the skills employers are looking for and how to ace that perfect job interview in Digital Marketing
Sonali Mehta, Financial Aid Expert – has worked as a Financial Aid Officer in the PCC world for many years. She helps our clients find a financial aid plan and solutions to suit their needs.
Date & Time
October 26, 2021
4:00 pm - 5:30 pm
RSVP Today