Events
CANCELLED: Personal Support Worker Free Information Sessions at Sprucedale Care Centre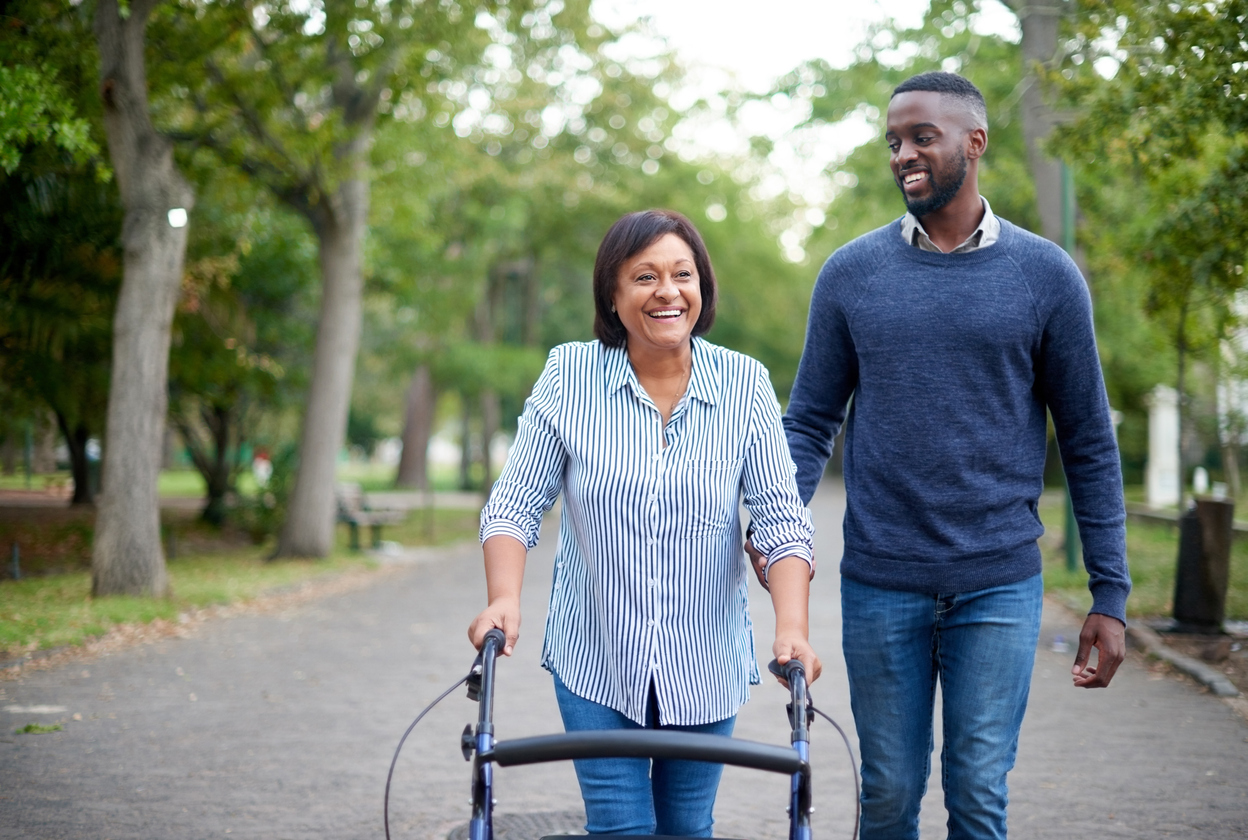 THIS EVENT HAS BEEN CANCELLED DUE TO COVID-19.
Attend one of our information sessions to find out how you can get FREE training to become a Personal Support Worker. Qualified applicants receive guaranteed employment upon completion of training!
With special grant funding provided through the Canada Ontario Job Grant program, training will be provided in Strathroy-Caradoc, Ontario, and there will be 25 spots available for immediate employment after successfully passing the National Association of Career Colleges (NACC) exam.
Sponsored candidates will be selected by passing admissions assessments, meeting the admission requirements and having an interview with our partners: Craigwiel Gardens, Middlesex Terrace, Sprucedale Care Centre Inc., and Chartwell Parkhill Long Term Care Residence.
The Personal Support Worker program enables you to develop skills required to provide personal support services to patients and their families, clients, and residents in the community, at home, in hospitals and in long-term care facilities. Services provided by the PSW include assistance in routine daily living activities; mobility; personal care and hygiene; ongoing medical conditions; and management of household activities.
The information sessions are being held on the following dates:
• Wednesday, March 18, 2020: 6:00 pm- 8:00pm
• Thursday, March 19, 2020: 6:00pm- 8:00 pm
• Saturday, March 21, 2020: 10:00 am- 12:00 pm
• Thursday, March 26, 2020: 6:00 pm- 8:00pm
• Saturday, March 28, 2020: 10:00 am- 12:00 pm
Date & Time
March 11, 2020 - March 28, 2020

Location
Sprucedale Care Centre
96 Kittridge Ave E
Strathroy, ON
N7G 2A8